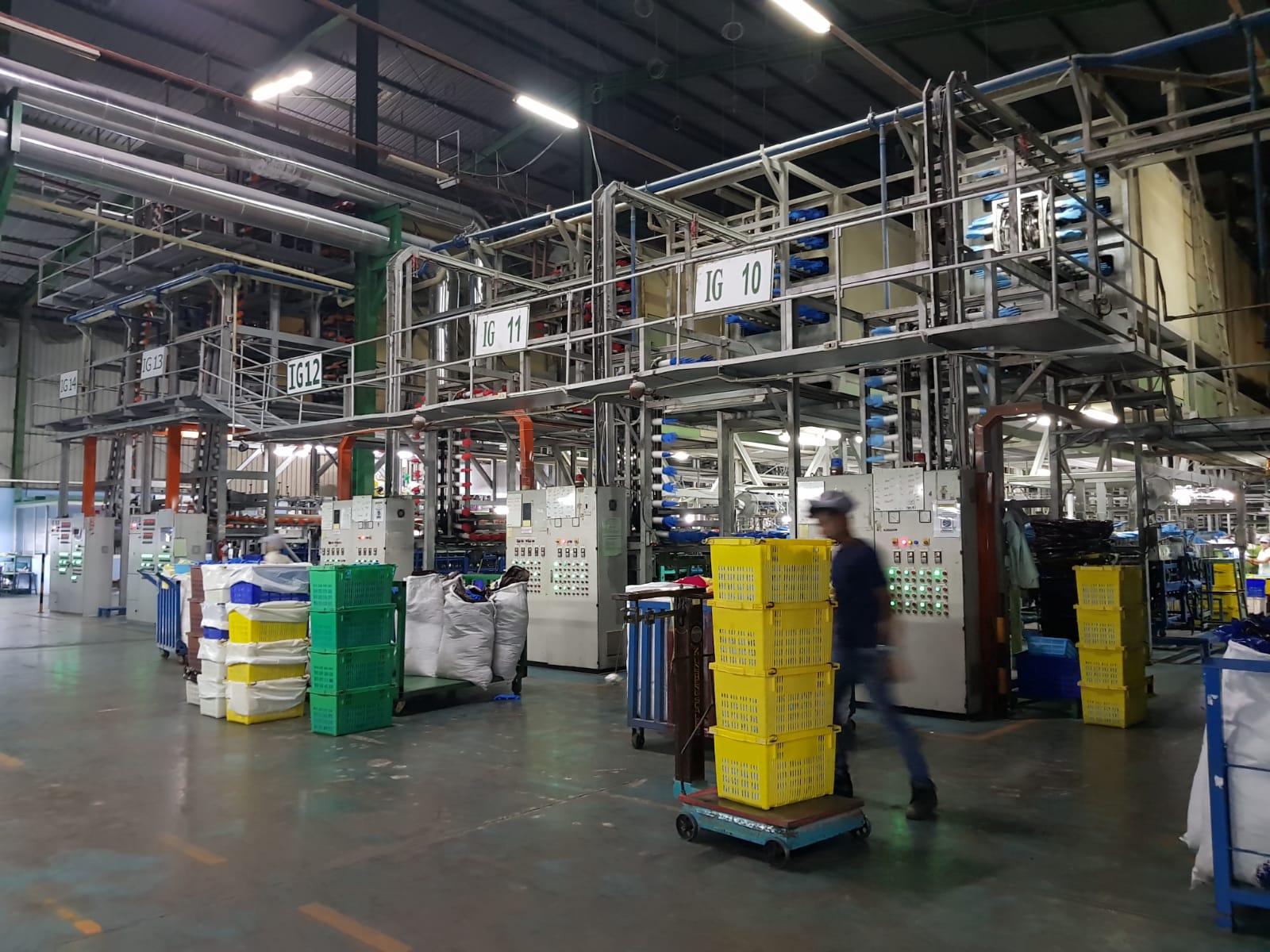 At Innovative Gloves, we believe that the care we invest in crafting our gloves is a reflection of the care we deliver to your hands when you wear them.
We have consistently opposed several practices commonly adopted by large-scale manufacturers, where the primary aim is to cut costs, often at the expense of product quality. These practices encompass various cost-saving measures, such as strip-and-pack processes, machine-loaded containers, and computer-controlled dispersion technologies.
While we highly value the craftsmanship of our skilled workforce, we complement their expertise with state-of-the-art technology to ensure the flawless production of each glove. Whether it's our Quality Assurance department, our Production teams, or the processes involved in Compounding and Loading, we leverage the best hardware and software available.
We have also made significant investments in perfecting our internal ERP system, guaranteeing meticulous monitoring from the moment your order is placed to the point of delivery. This means that every glove is closely tracked and, in the rare event of any issue or deviation from your standards, we have the capacity to trace the root cause and swiftly resolve it to meet your needs.
Our Quality Assurance processes heavily rely on these advanced tools to closely manage each of the 12 stages, with regular audits and testing to ensure precision, accuracy, and data integrity.
Within our production facilities, we prioritize temperature monitoring, pH checks, and the careful maintenance of lab equipment. Our dedicated team continually seeks ways to enhance systems, consistently pushing the boundaries of glove quality. Our commitment to ethical, quality-driven practices is at the core of what we do.